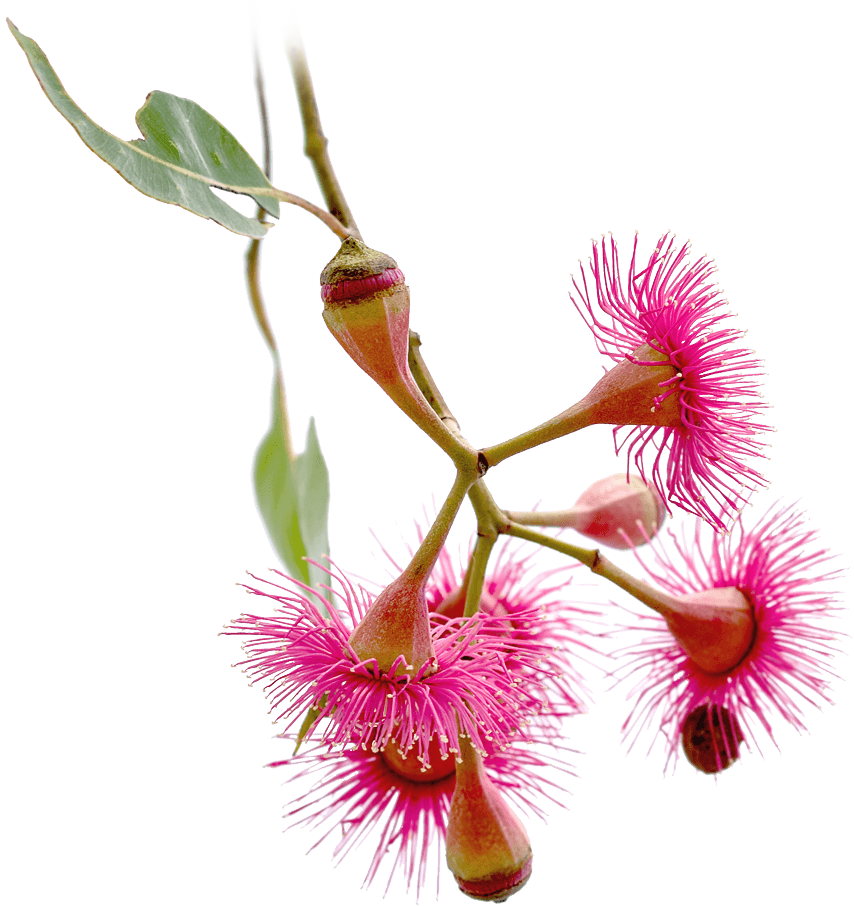 As the year 2019 draws to a close,
We're taking time to reflect through the highs and the lows.
Its been a year of wins and maybe a few losses,
But hey, don't mention that to the bosses!
We've been blessed with your business and friendship to boot
The year's been a wild creative success that's sometimes hard to compute!
We've enjoyed your challenges and complex briefs,
We think that's why you'll find they call us, the chiefs.
You're probably wondering how your pressie ties in,
It's pretty straight forward, but buckle yourself in.
There has never been a more pressing time for rain,
Australia's taking a beating and we can't stand this pain.
Our rivers are dry, our livestock are hungry,
Deep in drought, what's happened to our country?
The bush is burning, our koalas are in strife,
If we don't get rain soon, they won't get out with their lives.
We offer you this white umbrella, our symbol of hope,
For a forecast of precipitation to help Aus cope.
Our Christmas wish is for these fires to stop,
To be dancing in the rain, to feel every drop.
Now we know, not everyone wants to get wet,
So open our umbrella, you'll feel no regrets!
We wish you a joyous holiday with family and friends
A time of merry-making and gratitude that knows no end.
Grab hold of your loved ones and forget all your woes,
Raise your glass for a toast, for at Christmas all roads lead home.
Merry Christmas & a happy new year from all of us at mobius.
Poet Nikki Hodgson – creative