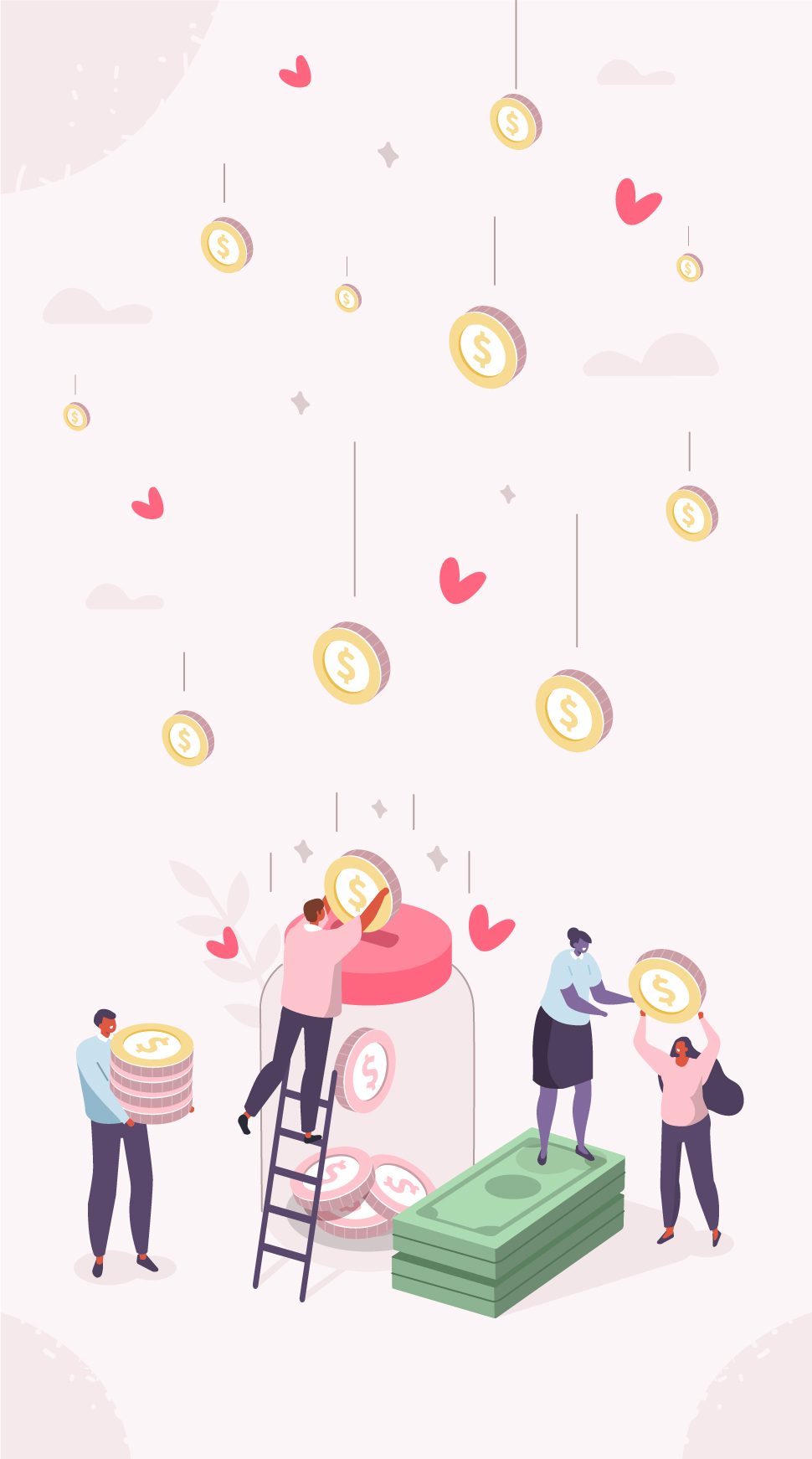 Encouraging the development of worthy endeavours that make a positive contribution and add to the kaleidoscope of our world is something we have always believed in, and acted on.
From our nurturing of junior creatives, to our commitment to paid interns and regular support of worthy causes – often put forward by our clients – the notion of giving back has been a constant part of how we operate.
Currently, our two major initiatives are Rowing NSW and the mobius Attaquer mountain bike team.
Rowing NSW is the state body charged with the development, management and promotion of rowing in NSW and is affiliated with Rowing Australia. Here we are providing strategic and hands on marketing, design and digital expertise to help elevate comms generally and improve engagement with all stakeholders in the rowing community.
Our first foray into cycling was in 2014, when we helped establish and create mobius Future Racing that competed in the National Road Series for 4 years, achieving second place overall in its second year. This team went on to become mobius BridgeLane, morphing into BridgeLane after we left. A number of cyclists who raced for our team now race professionally in Europe.
Our focus moved to mountain biking in 2018, with mobius Project 63, a team formed to compete in the premier mountain biking series nationally. The team is known today as mobius Attaquer and continues to succeed in races across the country, with a number of our team representing Australia in recent years.