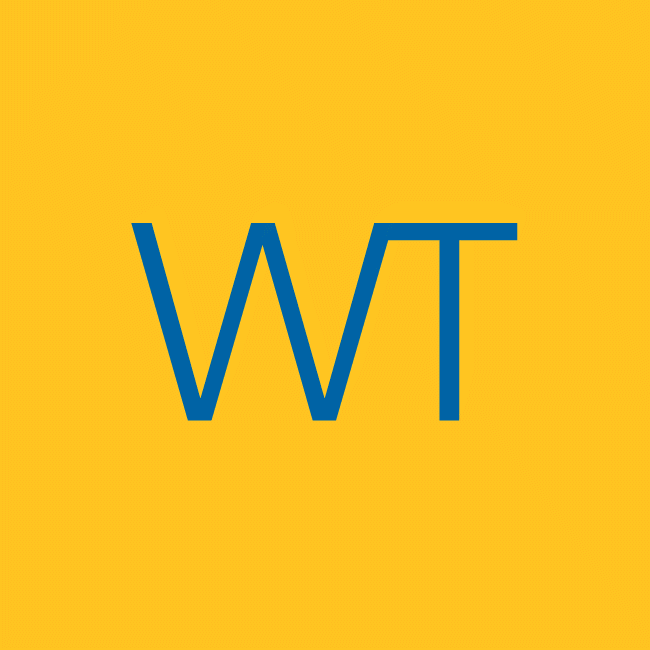 "As part of a global re structure and cultural re alignment , we undertook an extensive change management process including brand, vision, mission and market perception that required we re-position ourselves from an internal and external perspective.
Mobius were engaged to plan, assist and mentor us through this activity. Their work encompassed a comprehensive brand review and transformation that re-connected and energised the global business into a more cohesive, outward looking worldwide enterprise that aligned with the new strategic business direction.
Their understanding and insights were thorough and highly effective – providing us with a new, cohesive brand structure from which to grow and expand our business globally. We continue to engage them in our ongoing brand strategy and activations – I couldn't recommend them more highly."
Nick Deeks, Managing Director.
Read More