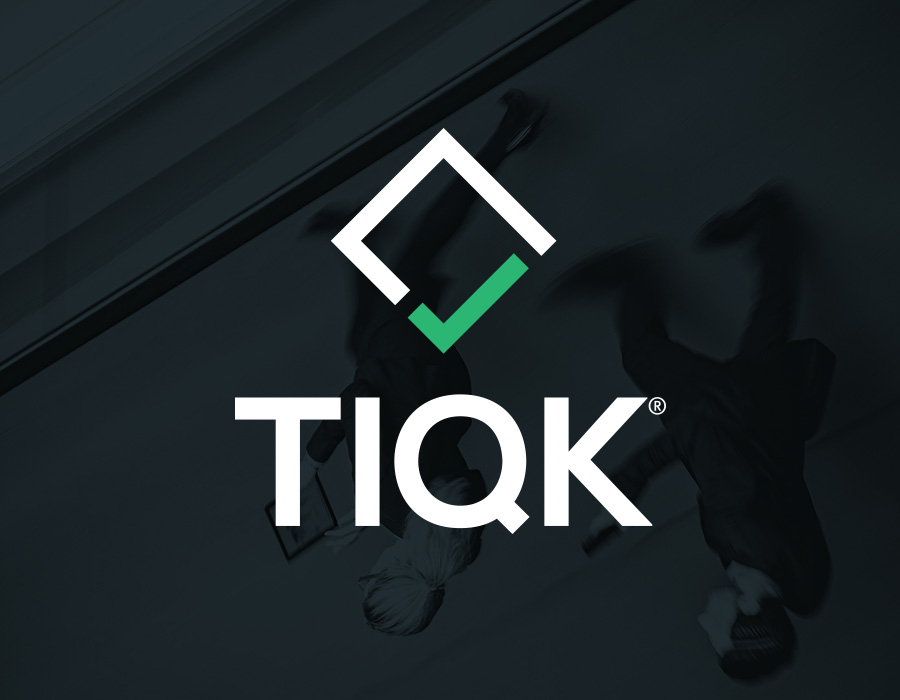 Regulatory compliance start-up TIQK is one of the most inspiring businesses we have worked with. Conceived around the massive and expanding need of financial institutions across banking and finance to ensure complete compliance within their operations, TIQK aims to harness technology and innovation to deliver real-time, automated compliance – a big idea we agree – but no doubt do-able.
Our team, using our own Brand Genome process, created the brand platform for the business that delivered brand name, design, identity and ongoing brand strategy and comms.
Visit tiqk.com.au for further details.