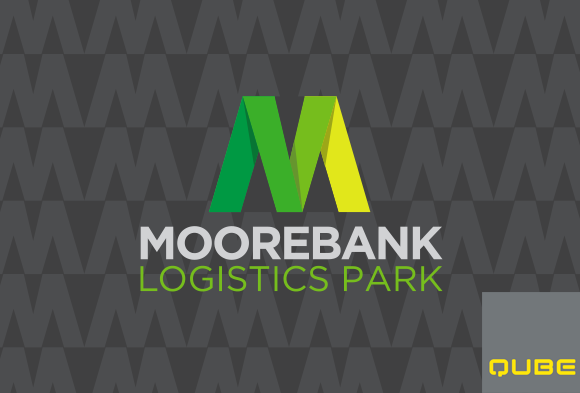 Diversified logistics and infrastructure company Qube has reimagined logistics at Moorebank Logistics Park, Australia's largest intermodal logistics centre covering 243 hectares.
Central to this truly unique infrastructure project will be a dedicated rail link from Port Botany, IMEX and interstate terminals with a combined capacity of over 1.5 million containers per year, and 850,000sqm of integrated warehousing.
Following a competitive pitch, mobius was appointed by Qube to develop the brand name and visual identity. First stage was an exhaustive process of name development. We are now undertaking creative development and campaign activation for this landmark infrastructure project, building on the theme 'transforming logistics'.