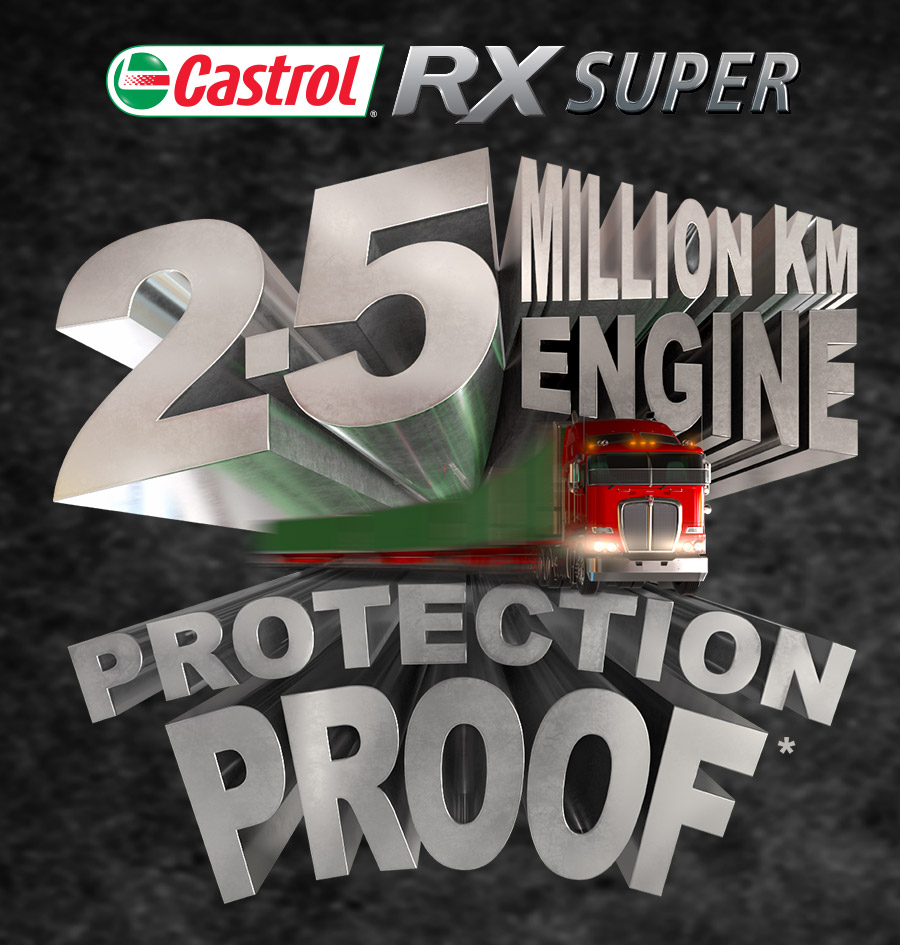 Castrol Australia has worked with mobius since 1996, a marketing and creative partnership that has truly stood the test of time – something that we are immensely proud of and continue to value tremendously.
Castrol, like most other global organisations looks to standardise its portfolio of brands so as to extract the highest level of efficiencies from both a technological and marketing perspective, often killing off brands that are seen to be performing reasonably well in their chosen domestic markets in the process. Castrol RX Super was one such brand – launched in the 1980s and highly successful in Australia, but without a global footprint. With the threat of oblivion looming, management in Australia engaged mobius to create an integrated national advertising campaign across television, radio and print for RX Super that perfectly captured the essence of the brand and catapulted sales to a level that cemented the product's future in Australia.
Fast forward to 2017 and once again mobius was engaged to create a campaign that articulated and amplified the unique protection qualities of Castrol RX Super.
Our solution – the "2.5 million km engine protection proof" idea.
Castrol acquired a customer's truck engine that had travelled 2.5 million kilometres, having only ever been serviced with Castrol RX Super. An independent organisation then stripped it down and undertook a detailed inspection of the engine's condition. Finding it in remarkably good condition, it was concluded that Castrol RX Super had performed without fail for the life of the engine – providing proven protection and a classic "reason to believe" in the product's unique value proposition.
Our creative solution was applied across multiple B2B and end user touch points, resulting in a multifaceted integrated campaign that has has once again served to reinforce this iconic brand's position in the robust Australian diesel engine oil category.