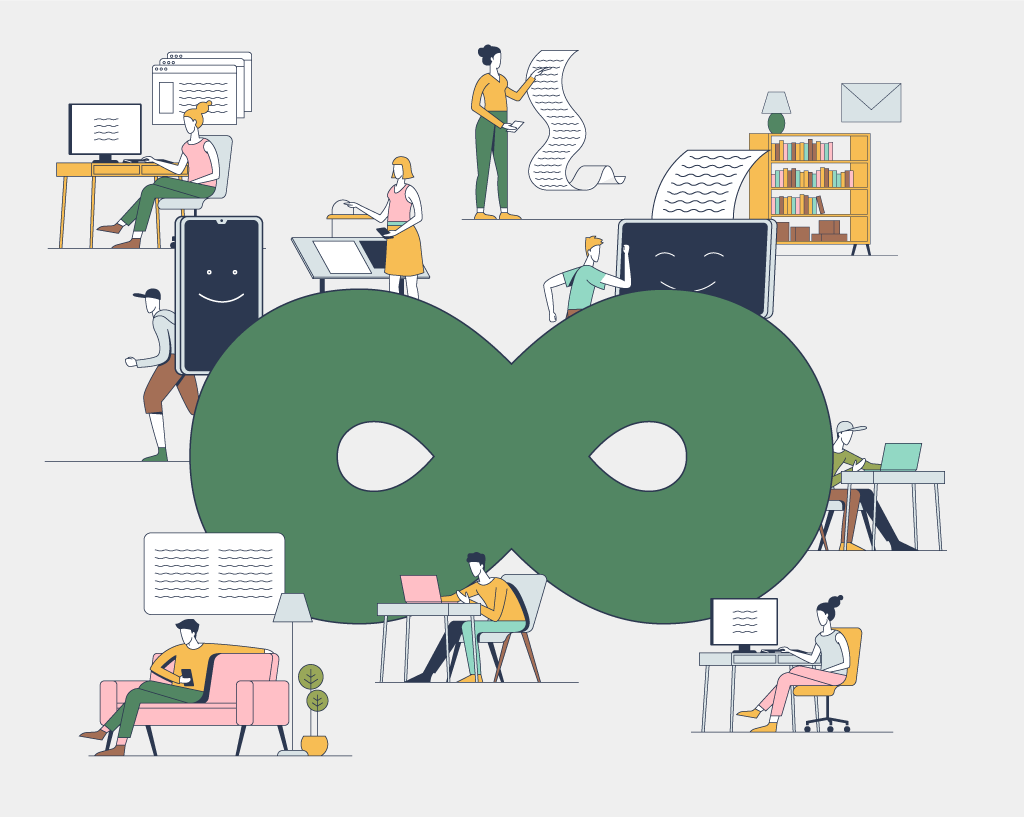 We at mobius have never done the conventional, so during this interesting time that we all are riding with, we are here to let you know that we are still operating in the usual way we would – unusually.
Working from all over NSW and Victoria we have taken social distancing to another level. We're getting it done – here to service you, our clients, as best as we can, as spritely as we can – as we do usually.
Drop us a line for a chat or join us on Microsoft Teams for a face to face business as unusual meeting.